Planning Applications
We support you through every stage of the planning process; from understanding your project aspirations, identifying the most effective planning approach to take, undertaking site visits and pre-application discussions, through to the preparation and submission of planning applications and the necessary engagement and negotiation with case officers.
Being experienced, strategic and dynamic we have a strong record of negotiating effectively and securing planning permissions for the householder, developer and commercial sites across the UK.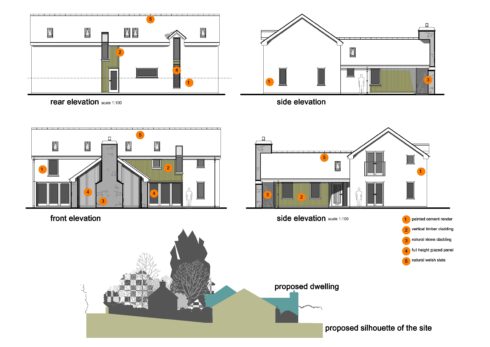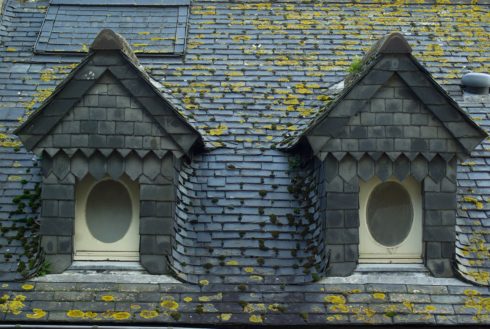 Planning Appeals
Yes - some applications are refused planning permission. If you have been on the receiving end there is a right to appeal against the decision which will then determined by the Planning Inspectorate.
We assess each case to ensure that all other options have been explored as sometimes additional discussion with your planning department is all that is required.
In other situations, an in-principle objection and appeal is the only way forward.
As there are various forms of appeal, we can help you choose the best way to succeed, and our access to case law and appeal precedents, along with our own experience, will help to construct a robust and persuasive appeal.
Land Promotion
Sylfaen Associates regularly promote vacant land and brown-field sites as potential development sites on behalf of landowners and developers and offer a variety of services and packages.
We can work in a traditional consultancy role, but can also offer a Promotion Agreement. This is where we take on some or all of the risks to achieve a greater returns for the landowner but would be reimbursed once a planning allocation or consent is achieved.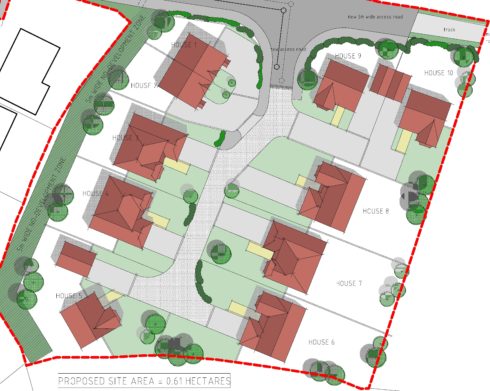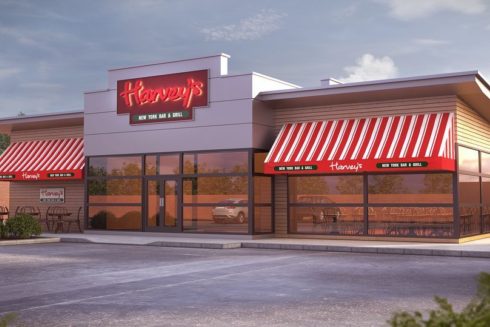 Professional Consultancy
Sylfaen Associates are experienced in contracting with architects', Surveyors and Engineers across the UK. We offer a consultancy service to architects and any other professional practices, large or small, who can rely on us to come in and hit the ground running to help with the workload.
Specialist Advice
Specialist and technical advice to other professionals, self-builders and general contractors.
The construction Industry can be a whirlwind of technical jargon and confusing acronyms, with so many changes to the Regulations. To ensure you don't get overwhelmed by it all we will gladly deconstruct it for you; summarising any and all elements of your project.
For small or self-build projects when engaging a professional just isn't in the budget, we offer a more pro-active and informal service.
We can visit your home or the site and guide you through all the elements.
7 day technical support which is more cost effective on small and self-build projects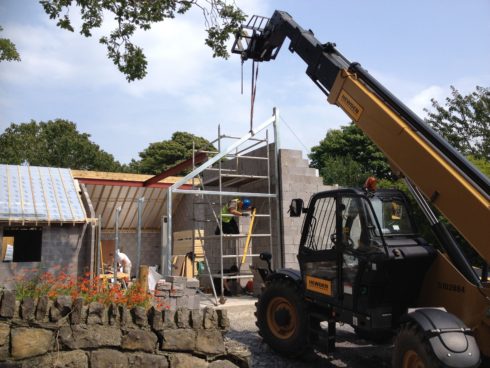 Other Services
Advice
Feasibility Studies
Full/ Outline Planning Appliactions
Concept and Sketch Schemes
Detailed Design
Building Conservation & Listed Building Consultation
Building Control Application
Construction Drawings
Certificate of Lawfulness Application
Ancillary Accommodation Applications
Planning Enforcement and Retrospective Building Regulations Applications
Code for Sustainable Homes Assessments
SAP and EPC Assessments
Specialist Reports/ Assessments.
Sequential Assessments
Permitted Development Queries and Applications
Design and Access Statements
Project Management
Defects Inspections
Specialist Advice and Detailing
Public & Third Party Consultations