Architecture and Design services
We provide a comprehensive range of Architecture and Design services across Wales and we undertake works throughout the UK. We offer a wealth of innovation, informed by our considerable multi-disciplined project experience and technical ability that will guide you through the entire process from concept to completion or anywhere in-between.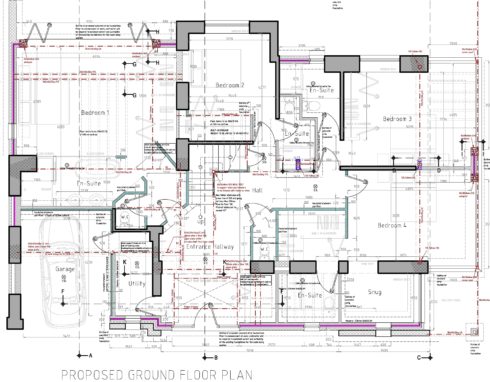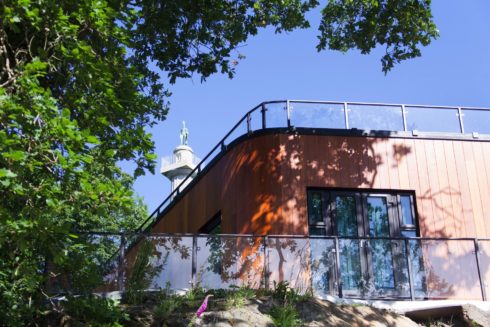 Delivering the highest level of design quality
We pride ourselves on consistently providing a complete and dedicated service and, by working closely with your objectives, ensures that we deliver high quality proposals which you want and more importantly that you can afford.
Our main objective is client satisfaction together with the objective of delivering the highest level of design quality, and buildings which are practical, sympathetic and inspiring